Latisse
Latisse is an FDA-approved treatment used to lengthen, thicken, and darken the eyelashes. Latisse is available by prescription only and requires a consultation prior to receiving a prescription. The treatment comes in a small bottle along with an applicator to safely apply the product to the lashes.
Only the Latisse applicator included with the product is recommended to apply the treatment. Latisse should be applied once every night for sixteen weeks in order to achieve maximum results. Common side effects after using Latisse include itching and redness, however, these should subside shortly following application.
Results
You can expect to begin seeing results from Latisse after about four weeks, however, optimum results will not be achieved until sixteen weeks. Patience is key as Latisse is a gradual treatment that takes time to provide the best possible outcome. If you decide to stop using Latisse, your lashes will return to their normal length and color.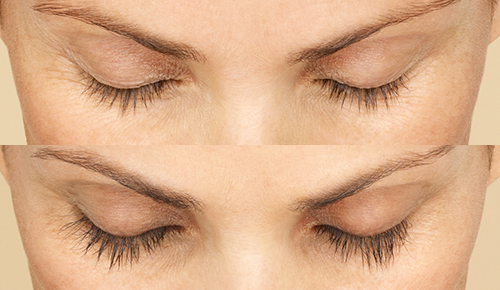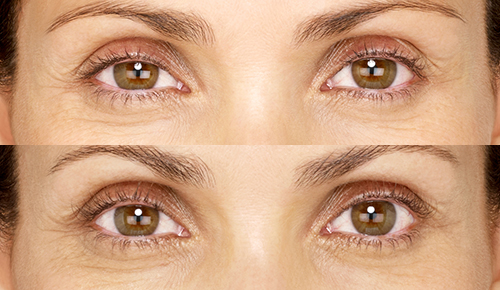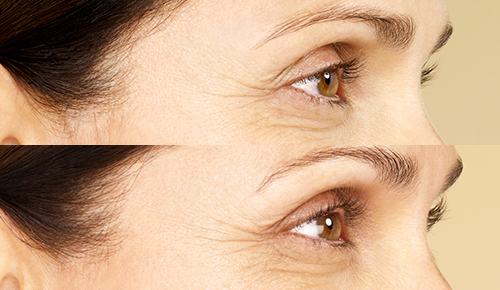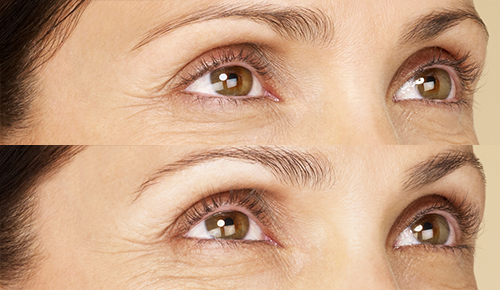 FAQ
What is Latisse™?
Latisse™ is an advanced eye enhancement treatment designed to improve the length and appearance of your eyelashes. Latisse™ is the only FDA-cleared treatment proven to make lash growth possible, due to its active ingredient: bimatoprost. The prescription treatment for hypotrichosis, the medical term for having inadequate eyelashes, is used to gradually develop naturally thicker lashes by initiating the growth phase of the eyelash life cycle.
How Latisse™ is used?
Clinical trials have proven longer, fuller and darker lashes for patients who use Latisse™ properly. Apply Latisse™ nightly utilizing only the sterile applicator provided, discarding it after each use. Carefully dab the solution on your upper lid, as it naturally spreads to treat your lower lash. Remember to treat your eyes with caution. If you suspect an allergic reaction or eye-infection, contact your eye doctor immediately.
When are results noticed with Latisse™?
Latisse™ is the most effective treatment for lash production and offers beautiful results gradually, providing results between the 4 and 16-week mark. This development is consistent with the natural growth cycle of an eyelash, finally offering a viable solution to individuals who suffer from thin eyelashes. If unwanted eyelash over-growth is experienced, patients can taper down treatments to only a few nights a week.
Where is Latisse™ available?
New Horizons Med Spa is excited to offer clients improved eyelashes with the help of Latisse™. Due to the formula's ability to transform the eyelashes' inactive growth stage into an active one, Latisse™ eyelash treatments are highly preferred among our valued patients. Proudly helping clients achieve longer, fuller lashes, we offer Latisse™ eyelash enhancement at our practice in the Chandler area, close to Phoenix. Contact our expert aesthetic team today for more information.