Enhance Your Lips with Volbella
Are you looking for fuller lips, but prefer a natural look? Would you like to smooth out lines on and around your lips? If you're looking to enhance your lip area by adding volume and erasing lines and wrinkles, then Volbella might be the right choice for you.
The New Horizons Med Spa team provides a superior range of aesthetic services to their patients, including lip and facial fillers, facial peels, and body and skin treatments. If you live in the Chandler-Phoenix area, be sure to stop by New Horizons Med Spa, where our team of doctors and aestheticians will make sure you leave looking like a star.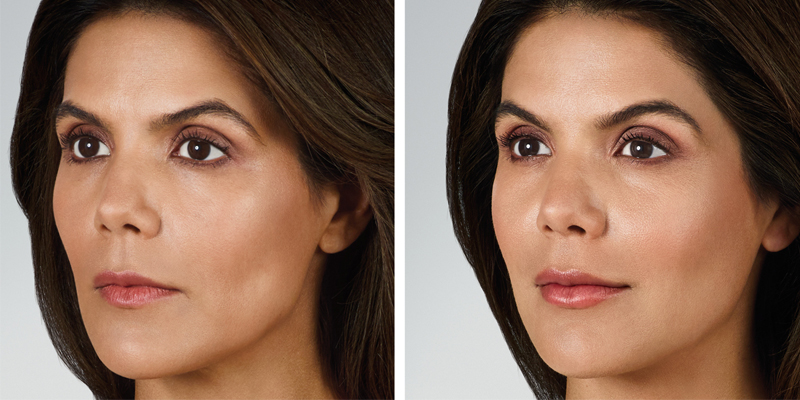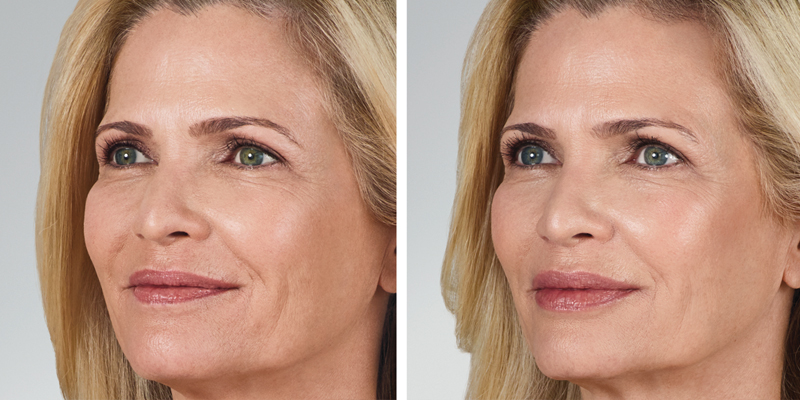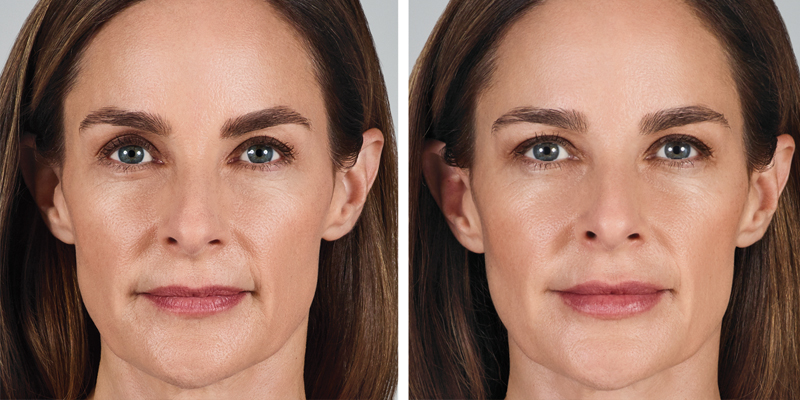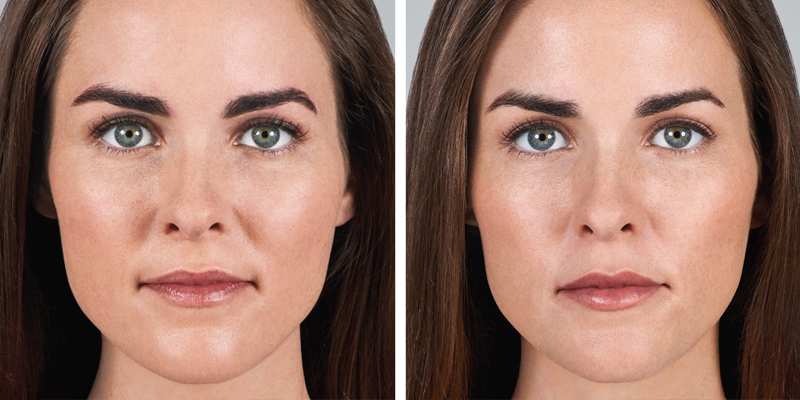 What Is Volbella?
One of the most recent additions to the trusted Juvéderm family, Volbella is a hyaluronic acid filler designed specifically for use in and around the lips. Volbella is not intended to dramatically augment the lips but is meant for those who've lost some lip volume or want to make their lips look more hydrated.
Volbella is an FDA-approved product that uses VYCROSS technology, combining low and high molecular weights of hyaluronic acid. This reduces swelling (as there is less water absorbed) after injecting the filler, making this filler a great choice for more sensitive patients.
How Long Do Results Last?
Multiple tests have confirmed that Volbella results will last for about a year. But even after this period, most patients will find that their lips feel softer and better hydrated than before.
According to Juvéderm, as many as 96% of patients said they were satisfied with how their lips looked three months after receiving Volbella. After 1 year, that number was still high at 80%. Our Chandler and Phoenix-area Volbella clients report the same high satisfaction levels.
What about Post Recovery, Side Effects and Safety?
There is no downtime required after Volbella. You should limit sun exposure for the first several days, but other than that you can resume your normal activities right away. Some patients may experience a bit of swelling or tenderness for a few days, but these effects should dissipate on their own.
Are You Ready for Volbella?
If you're ready to enhance your lip area, we encourage you to contact us today. Our skilled team can help you decide which treatment is the right one for you. Call us on 480.496.2242 or request an appointment online today!