PROFractional Resurfacing
Although laser treatments for the face and neck have become increasingly popular over the years, they do require a certain period of downtime for every patient. PROFractional Resurfacing was introduced as an alternative to full face resurfacing treatments. PROFractional Resurfacing involves the use of fractional laser treatment to treat a number of different skin conditions, including age spots, wrinkles, acne scarring, and fine lines. The major benefit of PROFractional Resurfacing is its ability to affect only the intended treatment area, not the surrounding tissue. With other laser resurfacing treatments, the entire face is treated at once. This key difference makes PROFractional Resurfacing an especially attractive option for patients, as healing times are much faster.
Key benefits of receiving PROFractional Resurfacing include:
Faster recovery/healing
Decreased downtime
Faster treatment time
Decrease in pain during/after treatment
Increased accuracy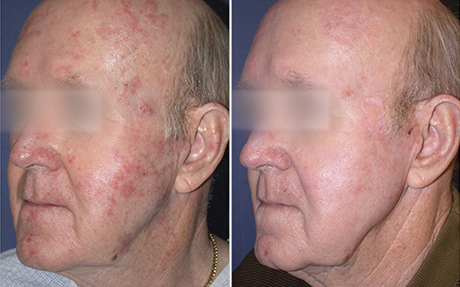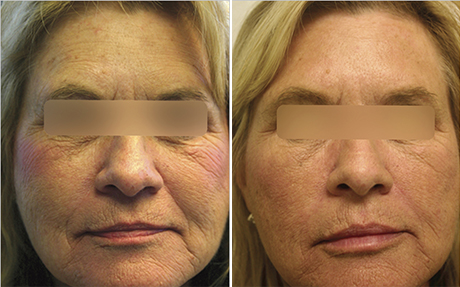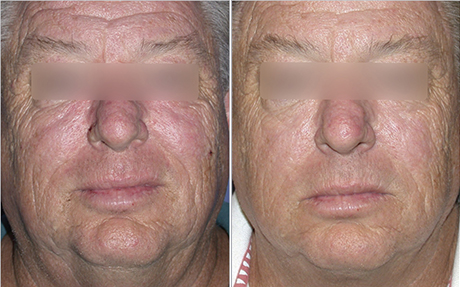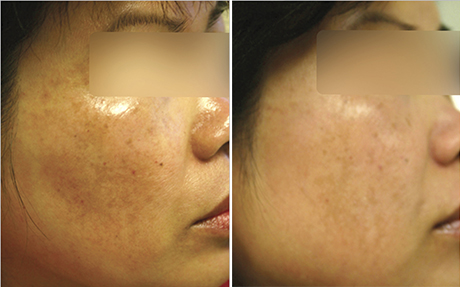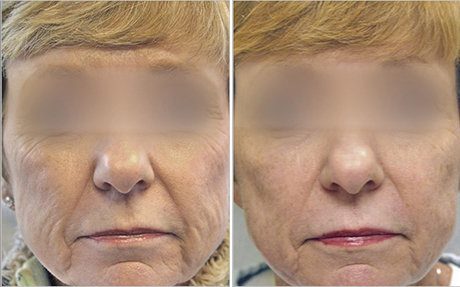 PROFractional Resurfacing is a minimally invasive procedure. Topical anesthetic is used to decrease and mild discomfort felt during treatment. The procedure takes anywhere from 30 minutes to one and half hours. Immediately following treatment, you will notice a visible improvement in the skin's texture and fine lines will appear less evident.
PROFractional Resurfacing FAQ
Who is a candidate for PROFractional Resurfacing?
Looking for a smoother, more youthful complexion? New Horizons Med Spa's PROFractional Resurfacing treatment can take years off your age. Among the most effective anti-aging treatments available, the PROFractional Laser softens fine lines, scarring and stretch marks, improving skin texture with little downtime. Our rejuvenating treatment is performed on any area of the body, and it is ideal for most skin types or ethnicities.
How does PROFractional Resurfacing work?
Licensed medical professionals administer PROFractional Resurfacing treatments at New Horizons Med Spa, located in Chandler close to Phoenix. PROFractional resurfacing comfortably targets one portion of skin at a time, stimulating your body's collagen and elastin. Unlike traditional total surface laser resurfacing, PROFractional Therapy is more comfortable and effective at replacing damaged areas with smoother and evenly textured skin.
How is PROFractional Resurfacing performed?
PROFractional Therapy is an effective and comfortable laser treatment used to improve the overall appearance of your skin. Prior to treatment, your skin is cleansed and we provide safety shields to protect your eyes. Then, the aesthetician passes a laser hand piece over the skin for a where your skin is healed and rejuvenated- from the inside, out. Little downtime is required after the procedure.
What are the results and recovery like from PROFractional Resurfacing?
After PROFractional Resurfacing you may experience redness and swelling that should subside within a few days. We recommend patients avoid sun exposure until your skin is completely healed for the best results from PROFractional Resurfacing. Fractionated laser resurfacing delivers beautiful results after just one treatment.