SkinTyte
SkinTyte combines safe infrared light energy and an advanced skin cooling technique to the collagen deep below the skin's surface, stimulating production and firming the skin from the inside out, resulting in a renewed appearance and the diminishing of deep wrinkles and sagging. SkinTyte can also be used on a variety of different treatment areas, including:
Face
Neck
Abdomen
Arms
Knees
Thighs
Buttocks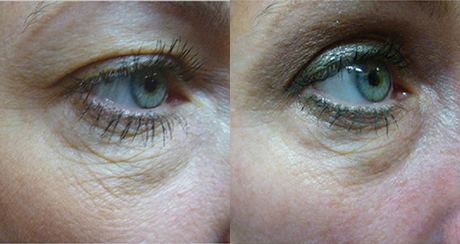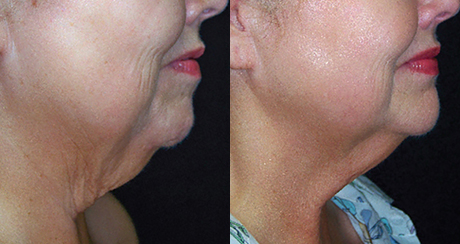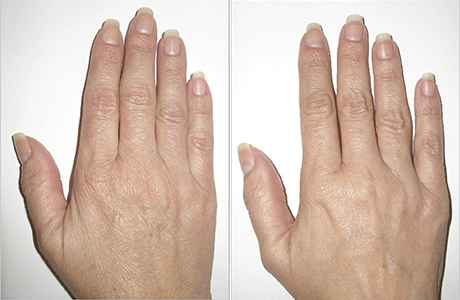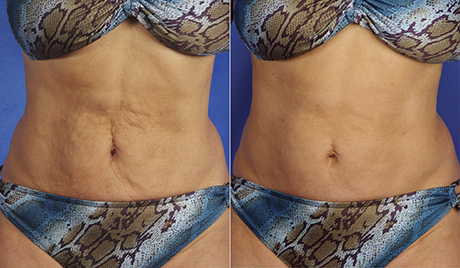 You will be able to return to normal activities immediately as this procedure is non-invasive and requires no down-time. Typically, we recommend patients return to receive between three and six treatments, each a few weeks apart. This ensures optimum, longest-lasting results.
Results will be seen gradually after treatment, and full results will be achieved after a few months. The effects of SkinTyte are often moderate compared to invasive, surgical options, however, the overall result is both very noticeable and natural.
Improvements after receiving SkinTyte can include:
Smoother skin texture
Firmer, plumped skin
Reduction in fine lines and wrinkles
Refreshed, youthful appearance
Reduced appearance of stretch marks
If you are looking for a safe, non-invasive way to correct sagging, lax skin, SkinTyte may be the perfect treatment for you.
SkinTyte™ FAQ
How is a SkinTyte™ Treatment Performed?
During your SkinTyte™ firming session protective eyewear is worn to shield your eyes from the waves of laser energy that penetrate your skin. Each treatment lasts 30 minutes, as a series of light pulsations gently work to develop firmer, more youthful skin. Collagen is remodeled by delivering infrared light deep into the dermis, essentially filling in wrinkles and revitalizing dull skin.
When will I notice results?
SkinTyte™ is the most advanced treatment available that non-invasively rejuvenates, tightens and contours your skin. This skin tightening procedure reveals results after just one session. Depending on your aesthetic concerns and appearance goals, a series of three to five treatments may be required for optimal results. The SkinTyte™ laser treatment continues to improve your skin's elasticity for 6 months following a laser session.
What side effects are associated with SkinTyte™?
We proudly offer safe and comfortable skin tightening treatments in our Chandler office close to Phoenix. The FDA-approved firming method precisely targets collagen and elastic fibers, effectively treating loose skin with minimal risk. Patients may experience slight swelling or redness following a SkinTyte™ session, but this subsides quickly. Unlike liposuction, you may resume daily activities immediately after your 30-minute session.
Where can SkinTyte™ be used?
SkinTyte™ can be used anywhere on the body to reduce sagging and improve elasticity and skin tone. Our patients enjoy the many benefits of skin tightening on the face, chest, belly, hips and any area exhibiting unwanted loose skin.